Basant Evening Acrylic Tea Coaster
Rs. 300
Specifications:
Size: 3.5 Inch x 3.5 Inch
Thickness: 5mm
Material: Acrylic
Finish: Glossy
Shape: Square Shaped
Disclaimer:
Please note that actual colors may vary.
10 in stock
This unique collection of tea coaster helps you effortlessly decorate your home.
Printed on high quality material with gloss finish.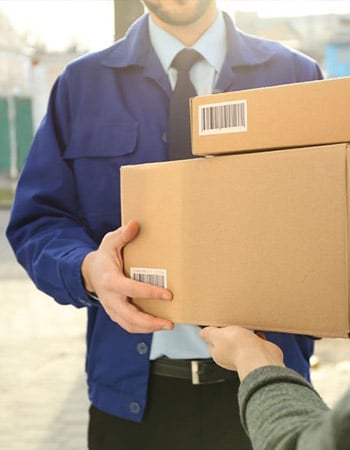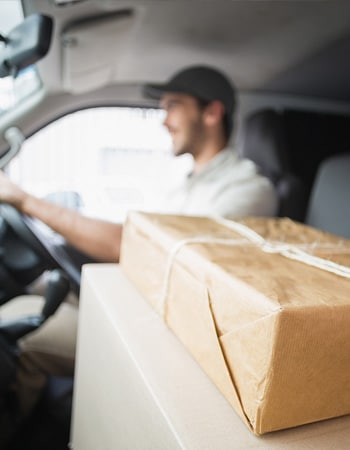 All products are shipped from our warehouse in DHA, Karachi. Delivery time is typically 3-5 working days.
Once the order has left our warehouse, an email or SMS is sent out to the customer, notifying them regarding the updated status of their order. Delivery fee on items larger than 2kg will vary depending on their size, weight and location.