Blue Pottery Glass With Lid
Rs. 700
Dimensions Glass: 
Diameter: 3 Inch
Length: 4 Inch
Dimensions Glass With Lid: 
Glass Diameter: 3 Inch
Length: 6 Inch
Additional Information:
Material: Ceramic
Hand Painted & Hand Glazed
Lead-free Material
Food, Oven, Microwave and Dishwasher Safe.
Disclaimer:
Since these products are purely handmade please note that there may be a slight variation in color, design and texture.
12 in stock
This unique blue pottery glass helps you effortlessly decorate your home.
Hand painted and hand glazed on top quality ceramic.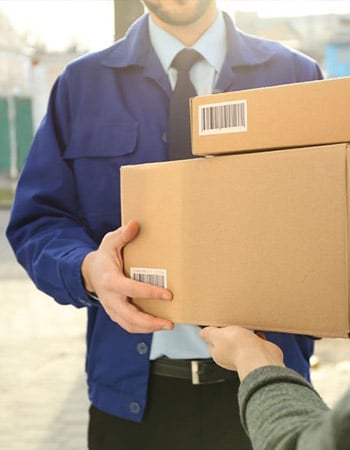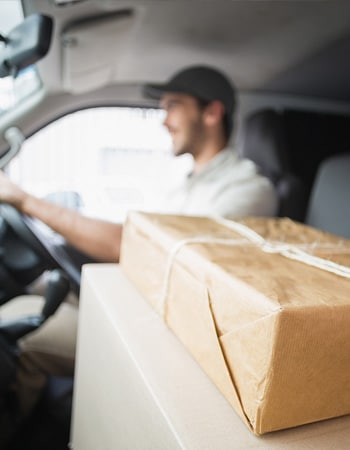 All products are shipped from our warehouse in DHA, Karachi. Delivery time is typically 3-5 working days.
Once the order has left our warehouse, an email or SMS is sent out to the customer, notifying them regarding the updated status of their order. Delivery fee on items larger than 2kg will vary depending on their size, weight and location.